Office of Career Advancement and Networking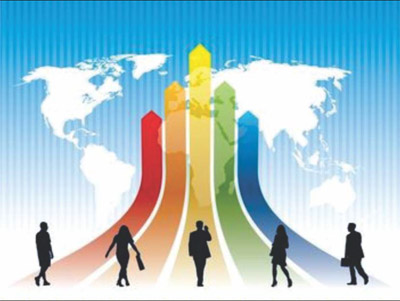 The Career Advancement and Networking office of Alliance University works all year-round in building relationships and networking with industry professionals from across multiple sectors. The office is dedicated to advising students on career options and providing them with the latest information on industry internship and final placement opportunities. Apart from the facilitation services, CAN also arranges for training and industry interaction sessions. The Career Advancement and Networking cell of Alliance University provides 100% assistance for Industry Internships and final placements.
The Career Advancement and Networking office at Alliance University is an interface between industry practitioners and the student-body of Alliance University, facilitating both entities to make strategic hiring and career decisions. The office has contacts and databases of thousands of sectors, companies and personnel working in various positions, with whom the office shares a wonderful mutual relationship. Many organizations recruit students from Alliance University and visit the institute year-after-year seeking well prepared, highly motivated, professional and dynamic young individuals to join them in varied roles and responsibilities in the context of a challenging environment.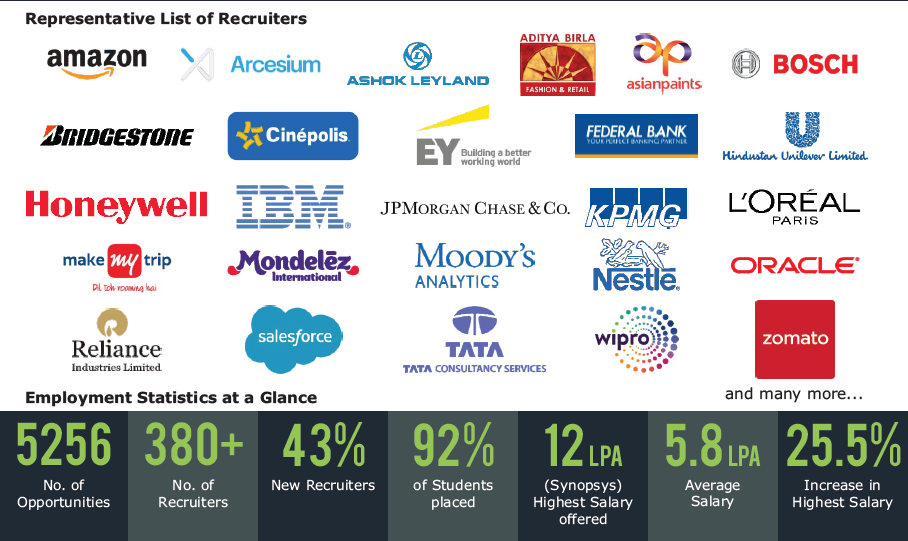 Some figures are representative of Alliance University
---
The activities of the office include:.
Organizing internship and industry guest speaker series
Career advisory and counseling services
Placement facilitation with workshop
Industry visits and interactions
Industry Linkages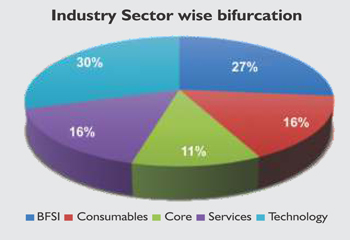 The Center for Industry Interaction (CII) provides an interface between the academic and the corporate world through interactive sessions organized at Alliance University. Leading practitioners from diverse industry backgrounds share their insights and management lessons at interactive sessions with students. As a facilitator between academics and the corporates, the Center for Industry Interaction creates distinct spillover benefits for Alliance Ascent College in areas such as, curriculum review, alignment with 'recruiter expectations,' and as reinforcement for wider internship and campus placements opportunities for students.